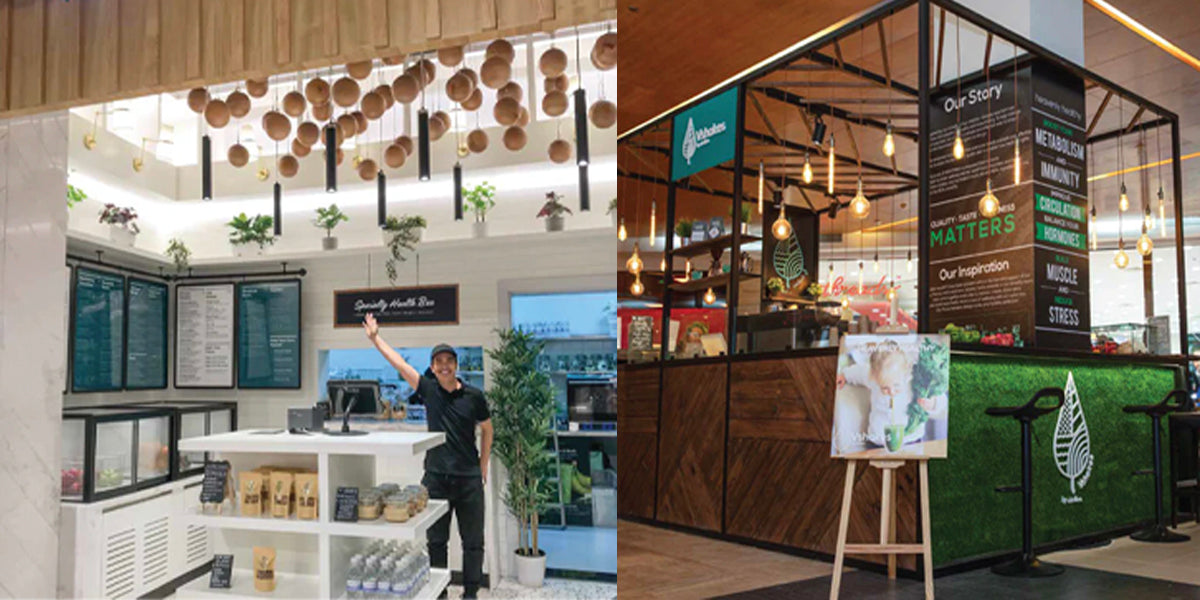 OUR NEW MENU
We've added new categories to our menu to help you find the perfect shake or blend.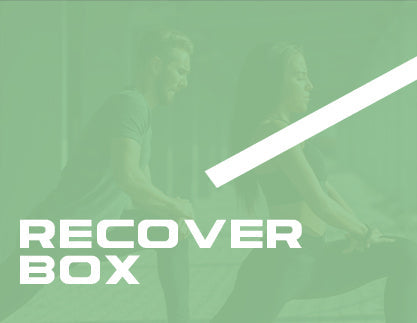 If you'd like to keep your immune system working at it's best, feed your body with nature's top immunity boosters!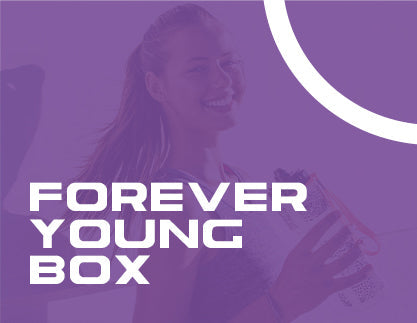 Packed with nature's most powerful anti-ageing ingredients, that just so happen to taste great too.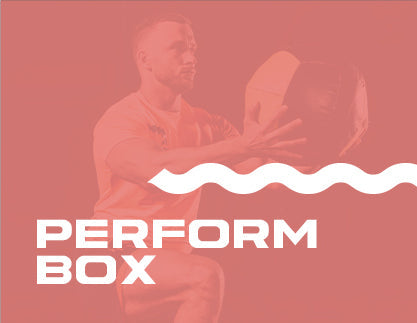 Carefully blended to provide a balanced energy release for your body to perform at it's peak whether pre or post-workout.
INCREDIBLY NOURISHING FOR THE BODY AND MIND!
Why choose VITALLEA
as your online trusted partner
OUR PROMISE
A promise to always bring you the best health and wellness products
100% HEALTHY & NATURAL
Specialty items with real nutritious ingredients, organic, non- GMO, free from additives and refined sugar

VALUE FOR MONEY
Affordable products delivered to your doorstep
WIDE SELECTION
Wide choices of superfoods, Juices, Smoothies and Retail items
QUALITY GUARANTEE
24-Hour customer support and free replacements
CUSTOMER SUPPORT
hello@vitallea.com
+971 50 556 6014